DIGITAL PRODUCT SUITE
Begin your BMT Journey without leaving home
Personal Checking
Personal
Savings
Personal
Loans & Lines
Personal
Credit Cards
Small Business Checking
Small Business
Savings
Small Business
Loans & Lines
Small Business
Credit Cards
Questions about your account?
Customer Call Center:
610.525.1700
Toll Free:
844.962.1972
SECURITY & ALERTS
Stay alert and keep your accounts secure
Safeguard your information with the Manage My Cards feature of the BMT Mobile Banking app or by using the CardValet® stand-alone app.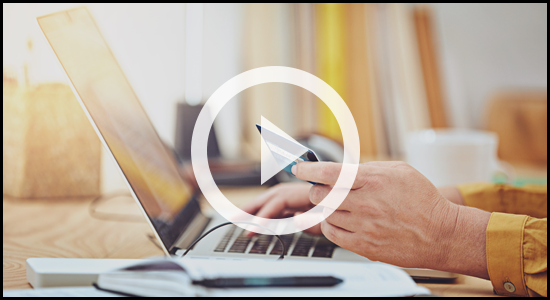 LOCATIONS
We're here for you
when it matters most
Life seems to get more complex despite all the technologies designed to simplify it. That's why we're still here for you in person. Sit with one of our bankers and let us help you feel more confident in your financial decisions.